I am
heading to Las Vegas
on Thur to attend Blog World, which is the first and only industry-wide conference, tradeshow and media event for all new media. Wow, that's a mouthful. This looks to be a huge show with tons of established bloggers speaking about how they, well, get to be so established.
Click here
to check out more about Blog World and
here
to see the schedule. I'll definitely be sharing a lot of the event with you guys so stay tuned!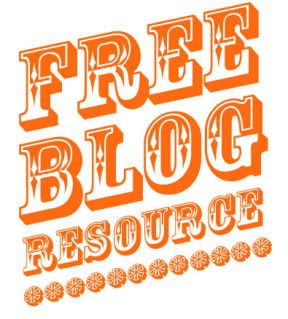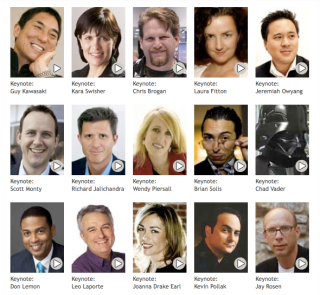 And, although the expo costs money to attend, the event website is free and full of online videos from the keynote and conference speakers! What a free treat??
Click here
to catch up on what the top bloggers and blogmakers are talking about.
Rebecca